Cute Angel Hemali
Hi Friends,
First all of my dear friend I am sorry because due to my busy schedule I cant post your baby's photo on our website.
But now I promise you that I will post babies photo of my dear friends.
Do you remember who is in this photo……!!!! ???? She is my angel Hemali and she become 3 months.
Kehte he beti PAPA ki sabse pyari hoti hai aaj muje ye mehsoos hota hai ki ye baat sahi hai aur mera ghar khusiyo se bhar diya he meri cute angel ne…..
Friend I will be regular from now… so we will enjoy our Group together…..
Thank you,
Apka Dost ….. Raaj Purohit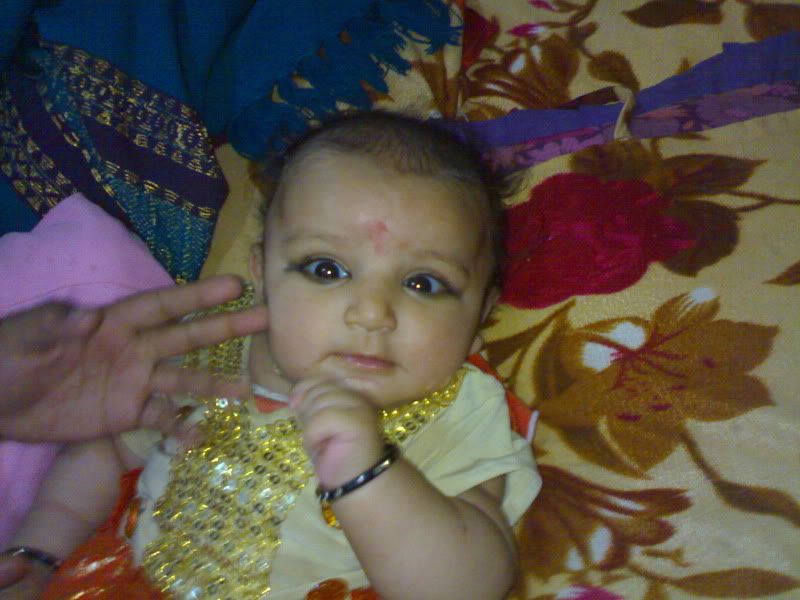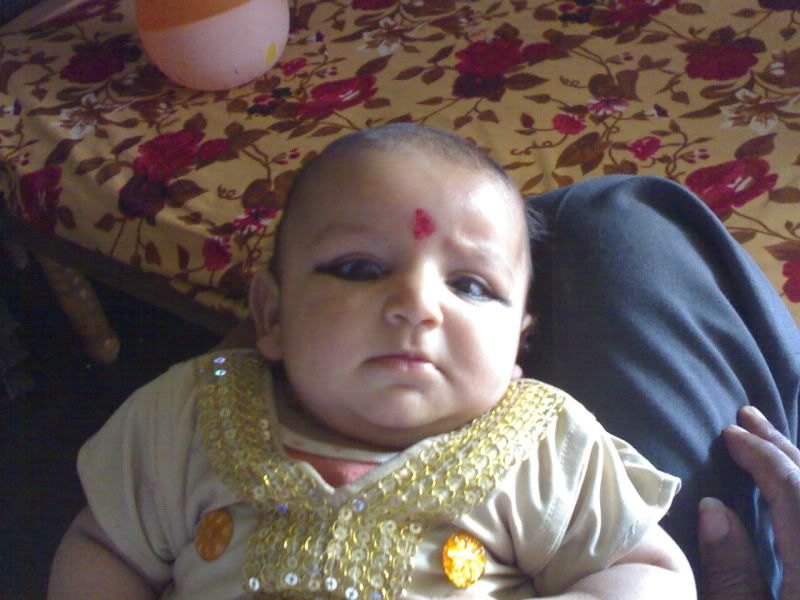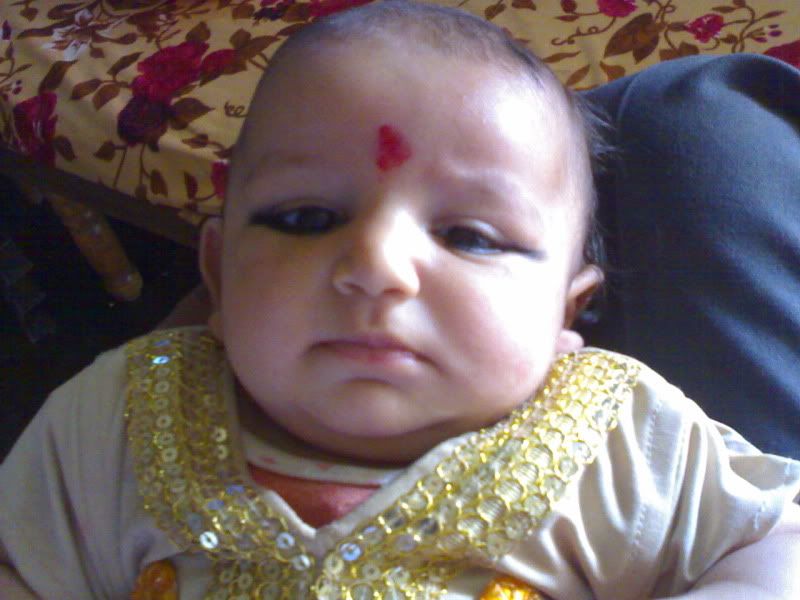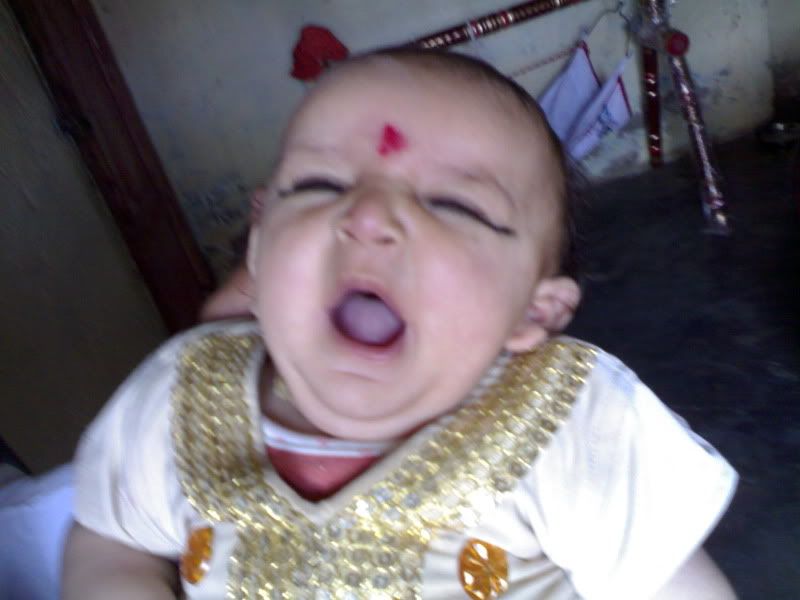 - Name Of Baby -
Hemali Purohit
- Name Of Father -
Mr. Rajnish Purohit
- Name Of Mother -
Mrs. Chandrika Purohit
- Date of Birth -
06th December, 2009 at 10.00 am Sunday


This mail sent by:  Raaj Purohit